The Hearty Cabaret: VOL 4
May 22, 2019 @ 7:30 pm

-

10:00 pm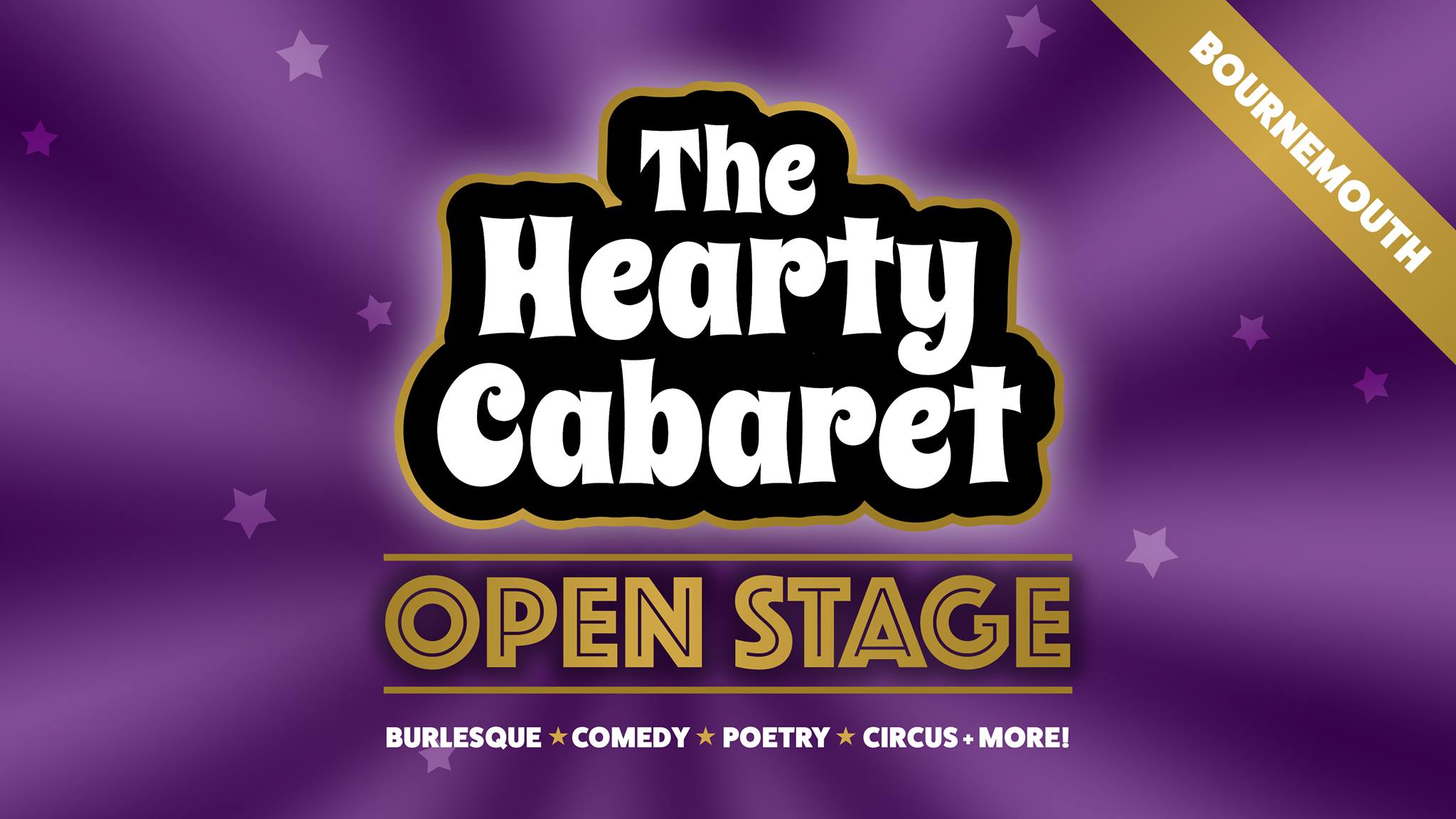 The Hearty Cabaret will be having a summer break from 60 Million Postcards so this event is the last one until we're back in September.
The line-up for VOL 4 is utterly wondrous (much like all the other volumes!)
The Hearty Cabaret is a very special night for you to perform and/or for you to simply adore as a loving member of the audience. Expect moments of absurdity, impromptu improv, sensational music, raunchy burlesque, dance, circus, stand-up comedy and more… Whatever it is we welcome everything!
'Hearty' = enriching, exuberant, cheerful, ebullient, backslapping, compassionate, heartfelt, uninhibited, effusive, lively, loud, animated, vivacious, energetic, spirited, dynamic, enthusiastic, tender, moving, loving, gentle and so on…
* * *
If you are a brand new to a stage or an avid performer and wanting to showcase your newest act to a supportive audience get in touch! You can show up on the night though it will make things run a lot smoother if you can let us know in advance. (This way you'll also get beverages and discounted food courtesy of 60 Million Postcards.)
It is you that makes the show whatever it's going to be! We at The Hearty Cabaret love adhoc/random/improvised moments so if you're on the fence just come on the night with an idea of what you'd like to showcase. (You could even get up and tell us a joke, it can be as simple as that!)
FYI: It is wise to let us know in advance if you want to perform to ensure that you can on the night!
Expect a whole host of acts from all over the place to share their hearts and passions! We welcome everyone!
There will be beverages and discounted food courtesy of 60 million for all (pre-booked) performers on the night!
Hosted by the hooptastic Amy HoopLovin!
Get in touch with her if you are coming to perform and/or if you have any questions!
https://www.facebook.com/amyhooplovin/
Email: amy@hooplovin.co.uk
Free Entry- Donations welcome
18+
Show runs from 8pm until 10pm (perhaps longer) with an interval
Stay for drinks and fun until midnight!